Strictly Come Dancing Movie Week Result: Celebrities scored 10s on a spectacular night of cinematic routines on Saturday night, while Tony Adams' foxtrot failed miserably. Following last week's weak jive, the former professional footballer so found himself in danger, even if the judges were once again split on their choice.
Strictly (SCD) Movie Week 3 Results
The Movie Week dancing competition included Tyler West, who received almost flawless scores for his Charleston and came out on top, but Tony Adams, who performed a Samba, finished in the bottom-most danger zone.
As usual, the results of the second public vote will be used with the cumulative judging scores from tonight's routines to help identify the bottom two dancers.
Note: In the results show tomorrow at 7:20 PM on BBC One, the two celebrity couples will have to perform once more for the judges. One of them will be eliminated.
The judges will ultimately decide who exits Strictly, with head judge Shirley Ballas delivering the deciding decision.
Along with dancing the results, the most recent broadcast on Sunday will also feature a performance by Adam Lambert and a spectacular group number by the Strictly pros.
That is how you start a show, right? With their spirited group number, our professionals did honor the thrilling musical In the Heights, which had its cinematic debut this year.
Who will be eliminated in Strictly Week 3 results?
Most probably, it will be Tony Adams who performed the dance Samba along with his partner Katya. Tony Adams performed at "You Sexy Thing"—from The Full Monty in Movie week 3 & "My Old Man's a Dustman"—Foster and Allen for dance Charleston in week 2. As of now, he is at the bottom of the Scorecard & most probably Tony Adams will be Eliminated today night.
Read More : Strictly Come Dancing Cast 2022
Strictly Week 3 Results till now
Couple: Richie & Giovanni
Score : 27 (5,7,8,7)
Dance : Samba
Couple: Molly & Carlos

Score : 34 (8,9,9,8)
Dance: Waltz
Music :"One Hand, One Heart"—from West Side Story
Couple: Kym & Graziano

Score: 33 (7,9,8,9)
Dance: Charleston
Music: "If My Friends Could See Me Now"—from Sweet Charity
Couple: Hamza & Jowita

Score: 25 (5,7,6,7)
Dance: Rumba
Music: "Welcome to Jurassic Park"—from Jurassic Park
Couple: Ellie T. & Johannes

Score: 21 (4,6,5,6)
Dance: Cha-Cha-Cha
Music: "The Shoop Shoop Song (It's in His Kiss)"—from Mermaids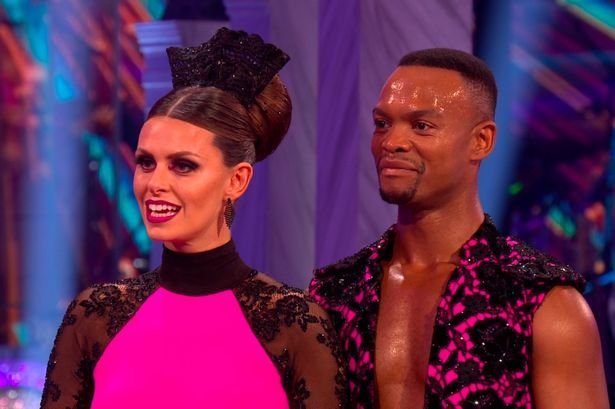 Couple: Matt & Nadiya

Score: 3,6,5,7
Music: Viennese Waltz
Dance: "Hold My Hand"—from Top Gun: Maverick
Couple: Tyler & Dianne

Score: 38 (9,10,10,9)
Music: Charleston
Dance: "Flash, Bang, Wallop"—from Half a Sixpence
Indian Idol Cast 2022 Season 13, Host, And Premier date
Couple: Fleur & Vito

Score: 29 (6,8,7,8)
Music: American Smooth
Dance: "Part of Your World"—from The Little Mermaid
Couple: James & Amy

Score: 22 (4,6,6,6)
Music: Cha-Cha-Cha
Dance: "Hooked on a Feeling"—from Guardians of the Galaxy
The Blacklist Season 10-11, Cast, Release Date,
Couple: Will & Nancy

Score: 33 (8,9,8,8)
Music: American Smooth
Dance: "Cry to Me"—from Dirty Dancing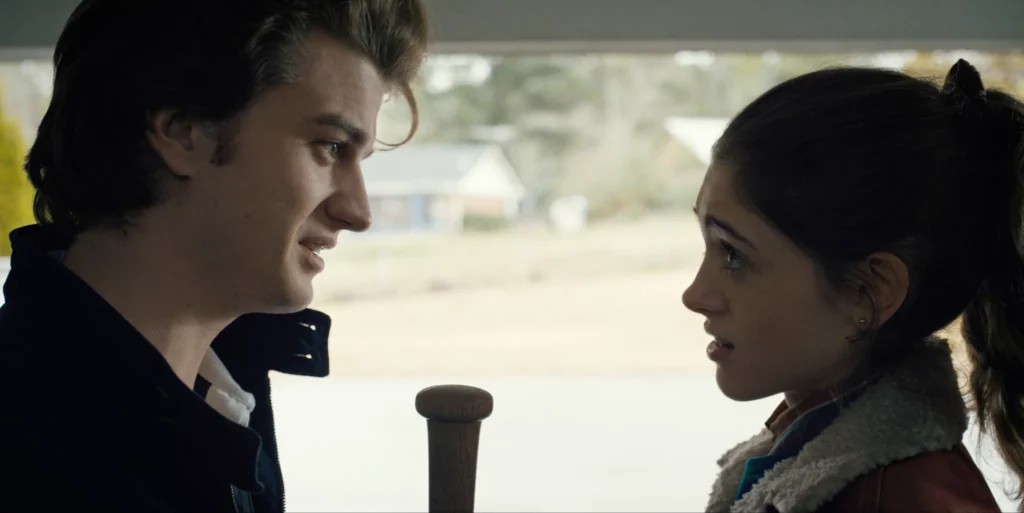 Couple: Tony & Katya
Score: 18 (2,6,4,6)
Music: Samba
Dance: "You Sexy Thing"—from The Full Monty
Couple: Helen & Gorka
Score : 31 (7,8,8,8)
Viennese Waltz
"Hopelessly Devoted to You"—from Grease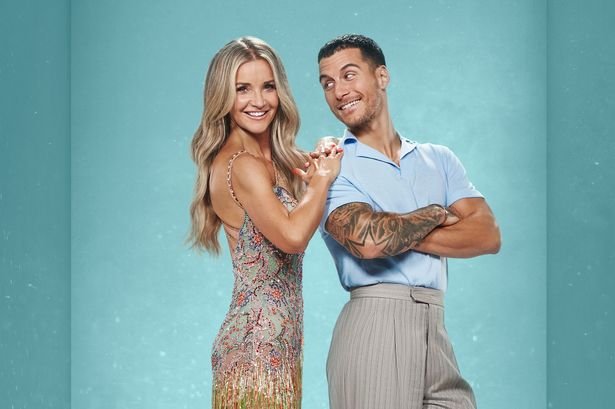 Score: 29 (7,8,7,7)
Cha-Cha-Cha
"Flashdance… What a Feeling"—from Flashdance
Important Link
What does the duration of the Strictly Come Dancing Week 3 results in 2022?
As per BBC, the Week 3 Results episode is 42 Minutes long.
When will be Strictly week 3 results premier?
Sunday, 9th October at 7 pm